Uniting for diversity : How the French Presidency can promote equality in the EU ? 
AmCham France and AmCham EU are pleased to invite you to a webinar on September 28, 2021 from 11:30 to 12:30.
With France set to take over the helm of the Council of the EU in a few months, the conversation will explore the ambitions of the French Presidency for the diversity and inclusion agenda as well as the European Commission's plans for equality policies. The fireside chat with Élisabeth Moreno, French Minister for Equality and Helena Dalli, European Commissioner for Equality will serve as a platform to facilitate the exchange between business and decision makers on how to improve equality in the workplace and foster future collaboration between stakeholders.
We look forward to welcoming Members of AmCham EU and AmCham France to this lively discussion.
Hélène Sancerres, co-chair of AmCham France CSR committee, will present our latest positions on Ethnic and social diversity as a social necessity and a guarantee of performance for business.
READ BIOGRAPHIES OF OUR SPEAKERS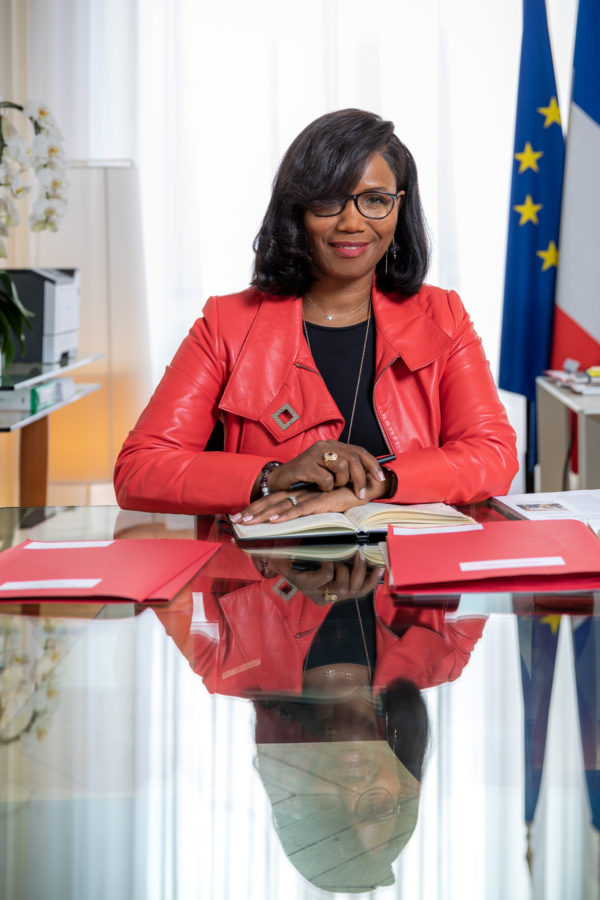 Born in Tarrafal, Cape Verde, Elisabeth Moreno is Minister Delegate to the Prime Minister in charge of Equality between Women and Men, Diversity and Equal Opportunities. She holds a master's degree in business law from the University of Paris-Est Créteil and a double Executive MBA from ESSEC and the Mannheim Business School in Germany. She completed her training at the École Nationale de la Magistrature to become a consular judge.
Elisabeth Moreno has spent most of her professional career in business. In 1990, she co-founded a company specializing in thermal rehabilitation, which she managed for seven years before making a change of direction by joining France Telecom to manage the SME-SMI division for the southern region of Paris. In 2000, she joined the Dell group where, for twelve years, she held numerous positions until becoming Sales Director in charge of strategic accounts for Europe, the Middle East and Africa. Following this experience, she joined the Lenovo Group in 2012 where she was in charge of key accounts in Southern Europe before extending her area of responsibility to the greater Europe, Middle East and Africa region in 2015. A year later, she was appointed President and CEO of the French subsidiary of the IT group. Furthermore she is a committed philanthropist; heavily  involved in associations working for education, inclusion and gender equality.
On July 6, 2020, she was appointed by the President of the Republic, Emmanuel Macron, Minister Delegate to the Prime Minister in charge of Equality between men and women, Diversity and Equal Opportunities.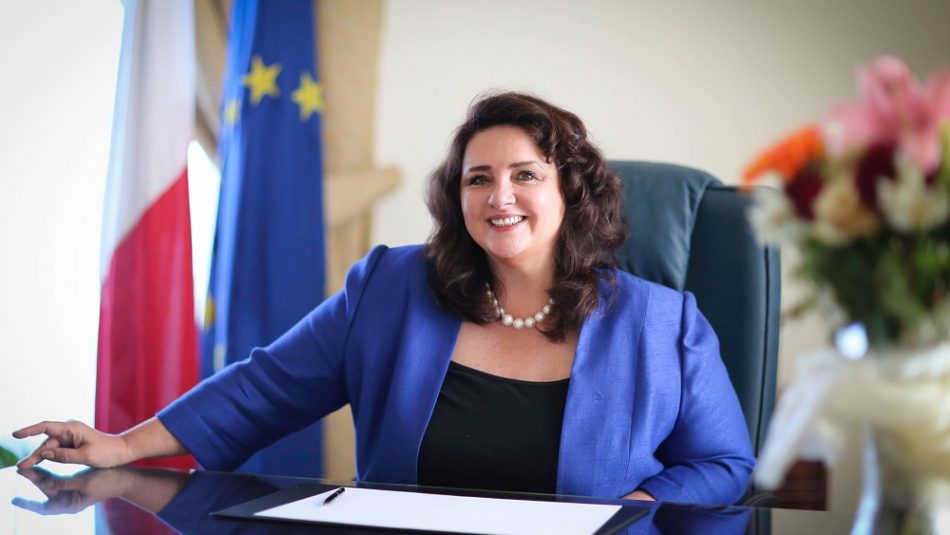 Helena Dalli is the first EU Commissioner for Equality since December 2019. Her role is to deliver on the Union of Equality chapter within the Political Guidelines of President von der Leyen, by strengthening Europe's commitment to equality and inclusion in all of its senses.
Prior to taking her role as Commissioner, Dalli held various political roles in Malta including Member of Parliament (1996 to 2019), Minister for European Affairs and Equality (2017 to 2019), and Minister for Social Dialogue, Consumer Affairs and Civil Liberties (2013-2017). She was also opposition Shadow Minister for public administration, equality, public broadcasting and national investments (1998-2013) and Junior Minister for Women's Rights in the Office of Prime Minister (1996-1998). Dalli holds a PhD in Political Sociology from the University of Nottingham, and lectured in Economic and Political Sociology, Public Policy, and Sociology of Law at the University of Malta.